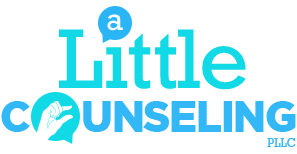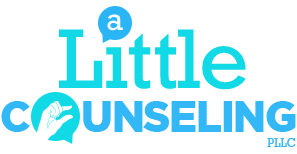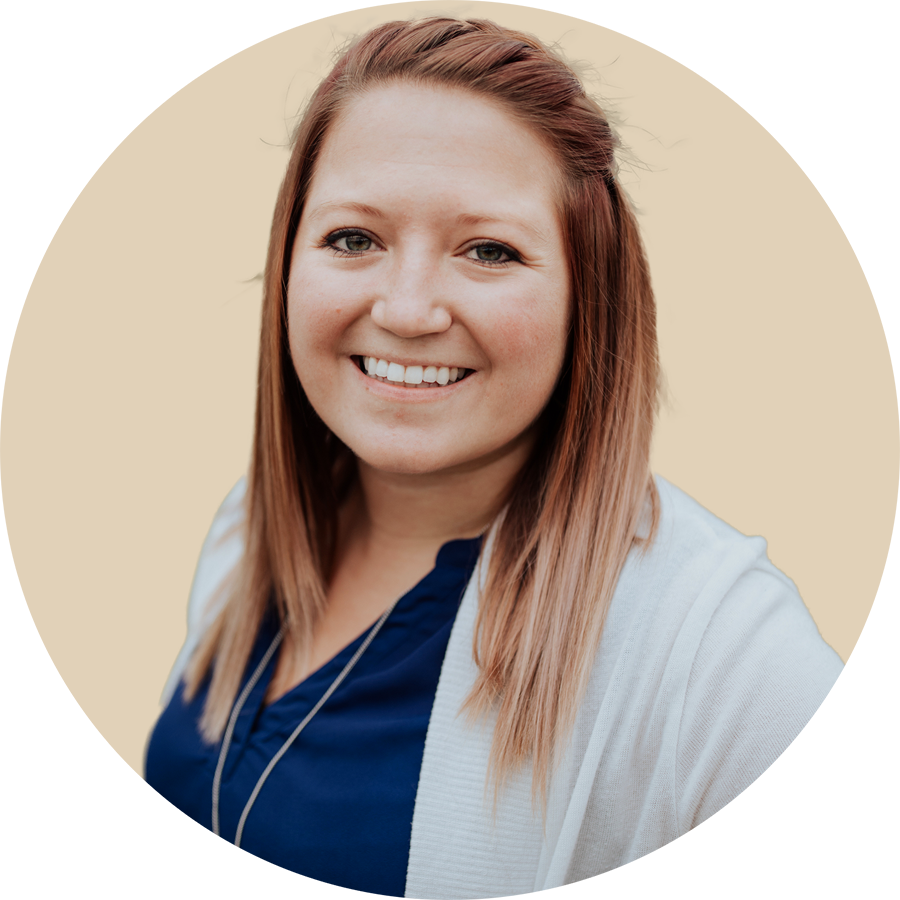 Caring
Reliable
Friendly
Joyful
Compassionate
Victoria Cannella
MA, LCMHCA, NCC
Staff Therapist
Victoria graduated from The University of Colorado with a Master's Degree in Clinical Mental Health Counseling. She is a National Certified Counselor and graduated a member of the professional honor society, Chi Sigma Iota. Victoria spent five years growing her counseling skills working in foster care with children, adolescents and adults dealing with anxiety, trauma and other mental health struggles. Victoria provides counseling to individuals of all ages and particularly enjoys working with children.
Victoria grew up with a strong support system which she credits as being the key to her life achievements. Her appreciation for the people who positively influenced her life shaped her decision to become a counselor and help others achieve their goals. Victoria grew up in the Colorado mountains and loves the outdoors. She spends most of her free time hiking with her husband and dogs, crafting and organizing! Victoria is outgoing and enjoys meeting new people. The opportunity to connect with others brings her genuine happiness.
Victoria's interest in working with individuals struggling with anxiety has continued to grow throughout her career. So naturally a practice dedicated to anxiety was an immediate good fit." When I came across A Little Counseling, I heard the passion that Bri-Ann had for her practice and for her clients. That showed me how much I wanted to be a part of helping clients, just as she has been doing. I know that I can be an extra support for others who are struggling in their lives."
Let's Break the Stigma, We All Have Issues
Everyone Can Benefit from "A Little Counseling"

Coronavirus (COVID-19) Notice
A Little Counseling, PLLC open for in-office appointments. We continue to take the Coronavirus (COVID-19) threat very seriously and we are committed to putting forth our best effort to keeping our office as sanitary as possible. For the safety of our clients and staff we have come up with the following plan which will be carried out until further notice:
All clients must wash their hands prior to starting their session.
Anyone who needs to enter the waiting room must also wash their hands. We strongly discourage using the waiting room unless necessary. (ie. parents of young children can use the waiting room.) We will be monitoring the number of people in our waiting room.
Our staff will clean/disinfect the counseling rooms before EACH SESSION. Bathroom, doorknobs and exposed surfaces in the office will be routinely disinfected as well.
For play therapy and adolescent clients, we have purchased boxes of crayons that will be thrown out after each session. Clients will not have access to play with anything that can't be fully disinfected or thrown away after their session.
If your child/teen is in a group, we will be distancing the seating and will spread out around the room. We are staffed to do this.
We encourage anyone who would like to utilize video sessions through our HIPAA compliant telehealth conferencing software to continue doing so. This is an option for anyone who is self-pay and for select insurance plans. Please call our office to inquire.
Our staff and clients are encouraged to wear a mask and keep a minimum distance of 6 feet when possible.
While we strive to do everything in our control to keep our office safe. We also kindly ask that anyone with even the smallest symptom of illness call and cancel your appointment or utilize Telehealth sessions. If anyone would like to reschedule their appointment to an earlier time, please call us at 919-296-8100.
Thank you- Bri-Ann Richter-Abitol