Wake Forest Counseling
Children & Adolescents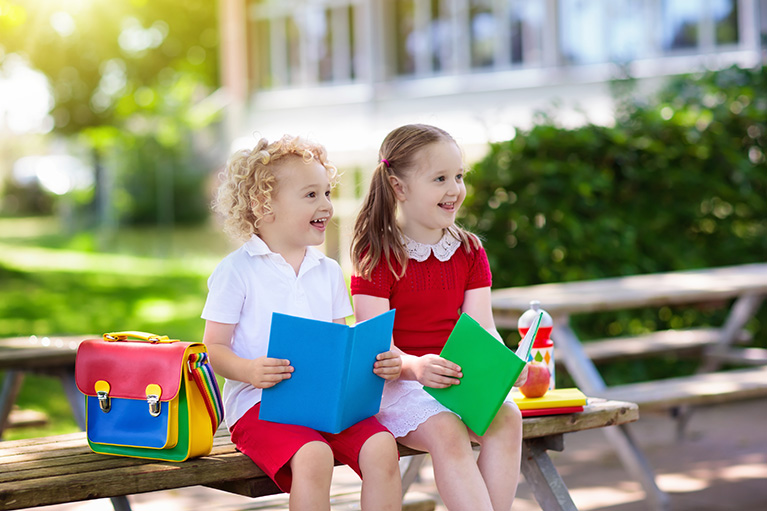 Play Therapy
Ages 3-5
Our AWESOME Play Therapy program for children is designed to get your child ready to take on preschool, kindergarten and most importantly... the playground 😉.
Your little one will love attending Play Therapy! Children engage in drawing, puzzles, games and Nintendo while learning skills that will help them to be successful in school and the "real world."
Childhood is full of new experiences and adventures that can feel scary to little ones. These "scary" experiences often trigger anxiety in young children.
We want to help your child with their anxiety so they feel confident taking on everything childhood has to offer.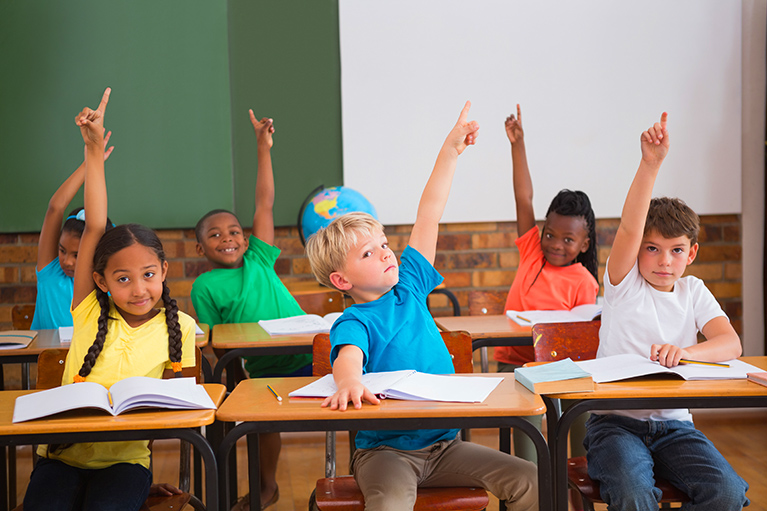 Kids Therapy
Ages 6-12
Our FUN Kids Therapy Program engages children through the act of play while helping them reach their individual therapeutic goals at the same time. Kids Therapy sessions are done individually or in a group dynamic. Children enjoy age appropriate games, drawing, puzzles, Nintendo® and talk. Please call us to find out more about our Kids Therapy program.
Counseling is done in a non-intimidating, friendly and laid back environment.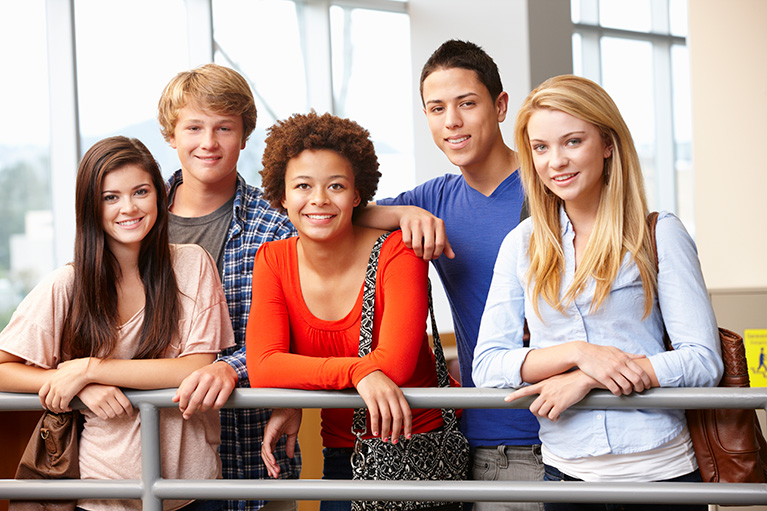 Adolescent Counseling
Ages 13-17
Your teen will look forward to their counseling sessions! Our Adolescent Therapy Program is flexible and allows teens to engage in activities such as drawing, Nintendo and talk or just talk!
As parents, we want to help our kids but they don't always open up to us. Adolescent years are not easy but can be more manageable with counseling. There is so much pressure on kids and the percentage of adolescents suffering from anxiety disorders is on the rise.
At A Little Counseling, we "get it"—so much that our entire practice is dedicated to anxiety. Our therapists help adolescents build confidence, gain new coping skills, manage anger and frustration and learn how to handle anxiety. We want your teen to walk away from counseling with tools to help them manage everyday life on their own!