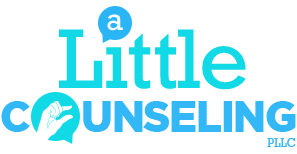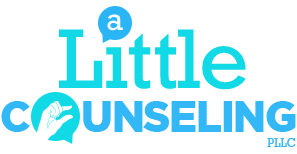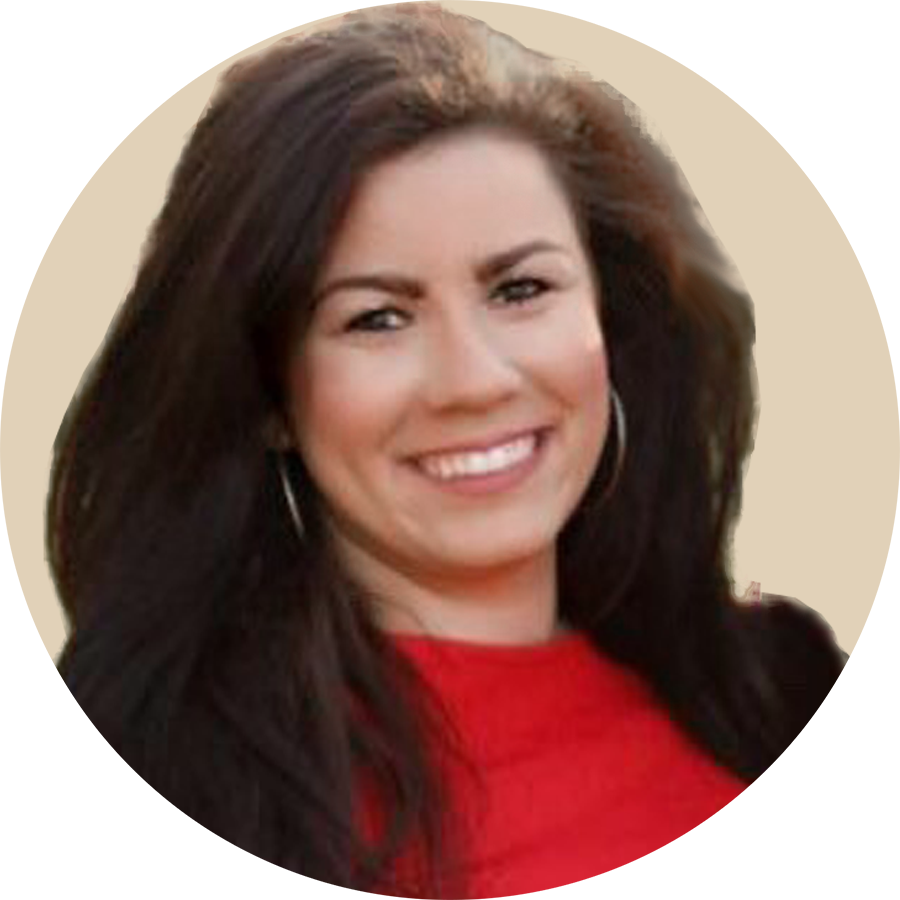 Loyal
Fun
Empathetic
Affable
Crafty
Angela York
MS, LCMHC
Staff Therapist
Angela graduated with her Master's degree in Clinical Psychology from Millersville University of Pennsylvania. She then went on to complete her coursework toward LPC licensure at Lenoir-Rhyne University. Angela's graduate education, internships and work experience have prepared her as a professional in assessing and counseling preschool age children through young adulthood. She has worked in community based mental health, an early intervention center and school-based therapy. Angela provides counseling to individuals of all ages and especially loves working with children and adolescents.
Angela's desire to help others led her to become a mental health counselor. She has dedicated her career thus far to empowering children and adolescents, motivating them towards their goals, achieving independence and gaining greater life satisfaction. Angela desires to continue on her career path of guiding others towards a more fulfilling and successful life. Aside from counseling, she loves living in North Carolina with her husband, toy poodle Beau and golden doodle Maisie Mae!
Angela instantly connected to the mission of A Little Counseling and acknowledges that anxiety is a common struggle that many people deal with. The laid back atmosphere made her feel comfortable and relaxed, two things she believes every client should feel when they come to counseling.
Let's Break the Stigma, We All Have Issues
Everyone Can Benefit from "A Little Counseling"

Coronavirus (COVID-19) Notice
A Little Counseling, PLLC open for in-office appointments. We continue to take the Coronavirus (COVID-19) threat very seriously and we are committed to putting forth our best effort to keeping our office as sanitary as possible. For the safety of our clients and staff we have come up with the following plan which will be carried out until further notice:
All clients must wash their hands prior to starting their session.
Anyone who needs to enter the waiting room must also wash their hands. We strongly discourage using the waiting room unless necessary. (ie. parents of young children can use the waiting room.) We will be monitoring the number of people in our waiting room.
Our staff will clean/disinfect the counseling rooms before EACH SESSION. Bathroom, doorknobs and exposed surfaces in the office will be routinely disinfected as well.
For play therapy and adolescent clients, we have purchased boxes of crayons that will be thrown out after each session. Clients will not have access to play with anything that can't be fully disinfected or thrown away after their session.
If your child/teen is in a group, we will be distancing the seating and will spread out around the room. We are staffed to do this.
We encourage anyone who would like to utilize video sessions through our HIPAA compliant telehealth conferencing software to continue doing so. This is an option for anyone who is self-pay and for select insurance plans. Please call our office to inquire.
Our staff and clients are encouraged to wear a mask and keep a minimum distance of 6 feet when possible.
While we strive to do everything in our control to keep our office safe. We also kindly ask that anyone with even the smallest symptom of illness call and cancel your appointment or utilize Telehealth sessions. If anyone would like to reschedule their appointment to an earlier time, please call us at 919-296-8100.
Thank you- Bri-Ann Richter-Abitol